This is going to be a custom car, it deserves a custom spoiler.
Something more like the vertical one but maybe smaller and more subtle.
Maybe like this one from Ring Brothers.
They can likely make something similar for a Fox body LX coupe.
I'm not fan of the Saleen.
Between the two above, I prefer first one.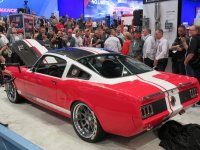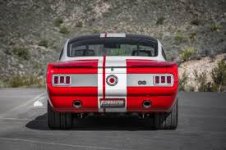 Last edited: