Administrator
Staff member
Well since many of us like to talk about the weather so much I figured why not have a thread for it. Please share your stories, photos and videos.
It is a fitting time for it. As some of you have already seen, Newfoundland was put in a state of emergency yesterday. Crazy amounts of snow and 150KM winds.
There are some crazy images popping up on social media. Hopefully everyone stays safe and sound.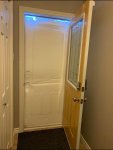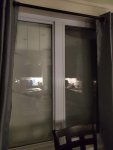 Last edited: