Administrator
Staff member
Allright everyone it's time to vote for your 12 favorite pictures!! Vote for any 12 your you fell are the most worthy even if it your own car.
The 12 top voted cars will make it on to the main pages of the calendar. The runner ups will make in on a collage in the calendar. Thank You to everyone that submitted a photo.
Its going to be a tough one. Good Luck Everyone!!
Voting ends on September 5th
SVT4MT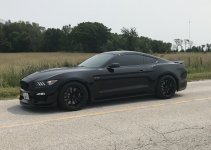 pei_guy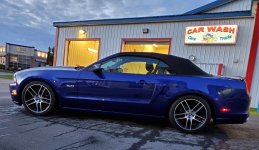 Ohtobbad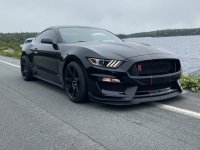 Festus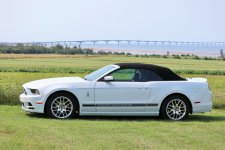 2001BlackGTvert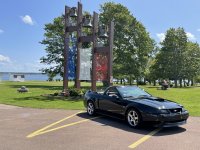 Rogue5.0Life!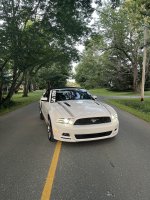 McDavis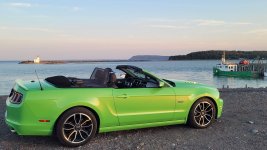 Fun GT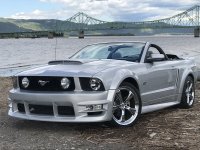 Lazerred2000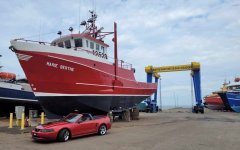 f3champ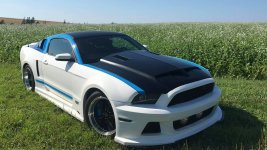 MC Stanger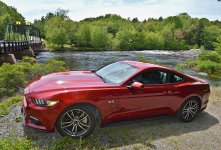 05 gt 5spd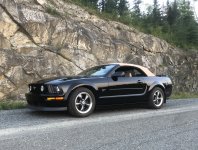 Mineral grey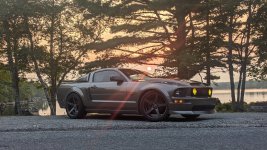 67 AGAIN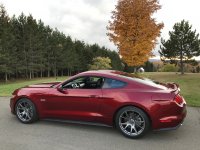 TrueBlue02058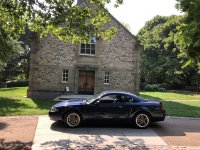 Sally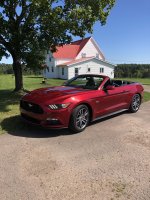 SilverGT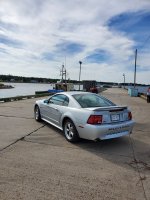 Dogbirdns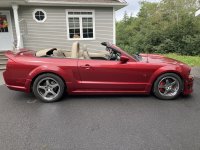 ​
​